The Flint Tower is the second tower defense located on the first fortification of the Tower of London. It is next to the Devereux tower, which makes an angle. The Flint tower is oriented on the north side.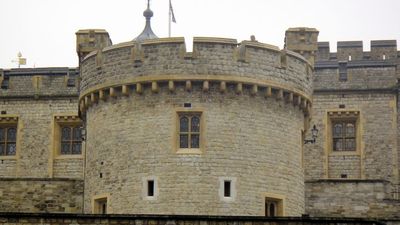 Flint tower
It is relatively low, it is a cylindrical tower 8m in diameter (approximately) and has loopholes on the lower part and rectangular windows on the upper part (small, windows). It is made like other stone squares. It was built like the other towers of this fortification between 1238 and 1272, during the first campaign of renovation of the Tower of London, under Henry III.
Nowadays it contains a permanent exhibition explaining its defensive role during the modern era, as well as the role it still has today.
Location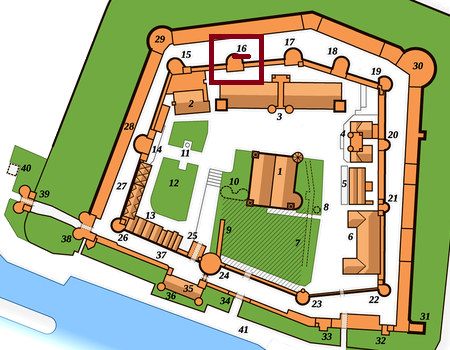 See also:
The map of the tower of London with the list of the buildings