as a symbol of Brazil and beyond all of South America, Christ the Redeemer of Rio is subject to many diversions. It must be said that its austere appearance as well as its static position, open arms, are easy to turn away. Here are some trafficked pictures showing the statue in various positions. There are also pastiches. Some have been made for a specific purpose, especially advertising, but others just come from the imagination of facetious net surfers.
There is obviously no will to hurt anyone, these images are just misappropriations with humorous vocations.
And we are beginning with advertising diversion. The 13th Street television channel specializes in police series. Christ the Redeemer, with his arms stretched out horizontally, was all right for him to stretch upward this time. It will be forgotten that this position accuses Christ of any forfeiture, it is just for fun ...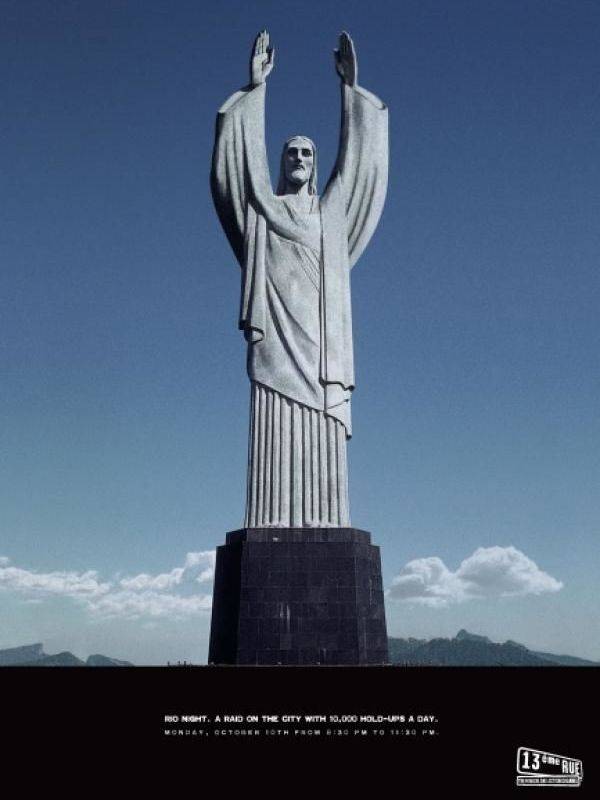 Being in the advertising hijacking as much continue. Here is an advertisement for Heineken, the beer. Does it remind you of anything?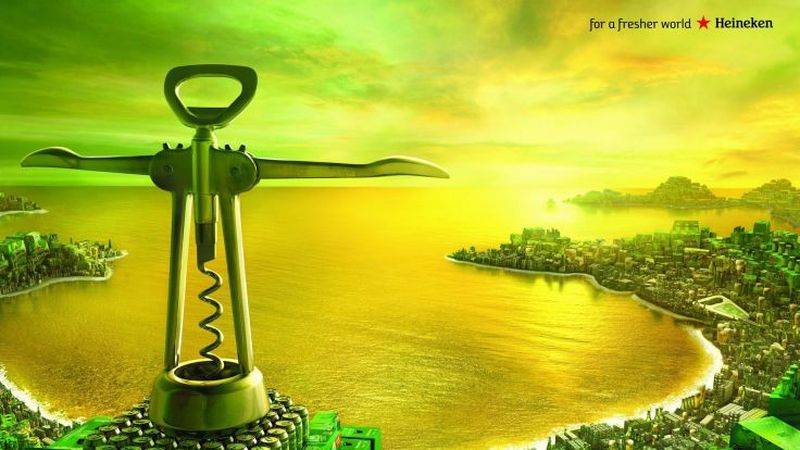 And we continue with a deodorant this time. Would not Christ be sure of this?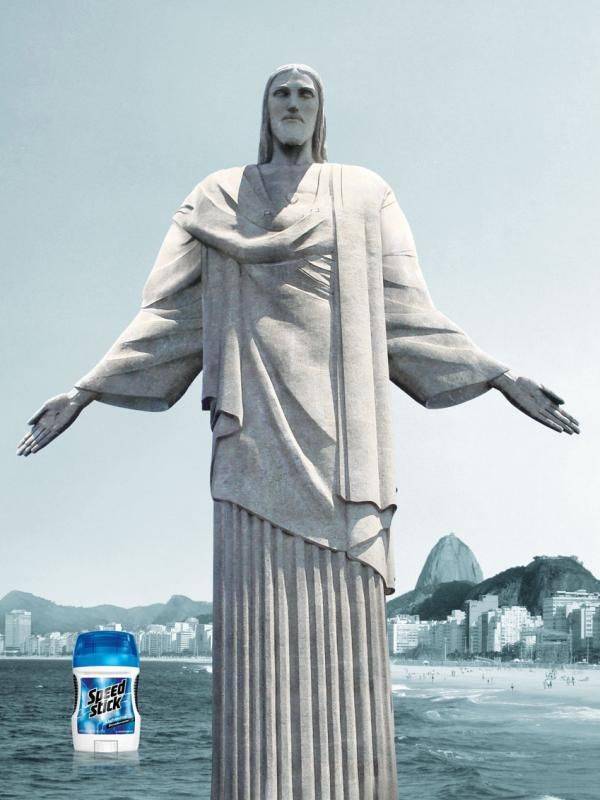 More seriously, this publicity highlights the work of a local wrestling association to ensure that all children have shelter. The advertiser's message is clear, "Do not veil the face," says Christ the Redeemer.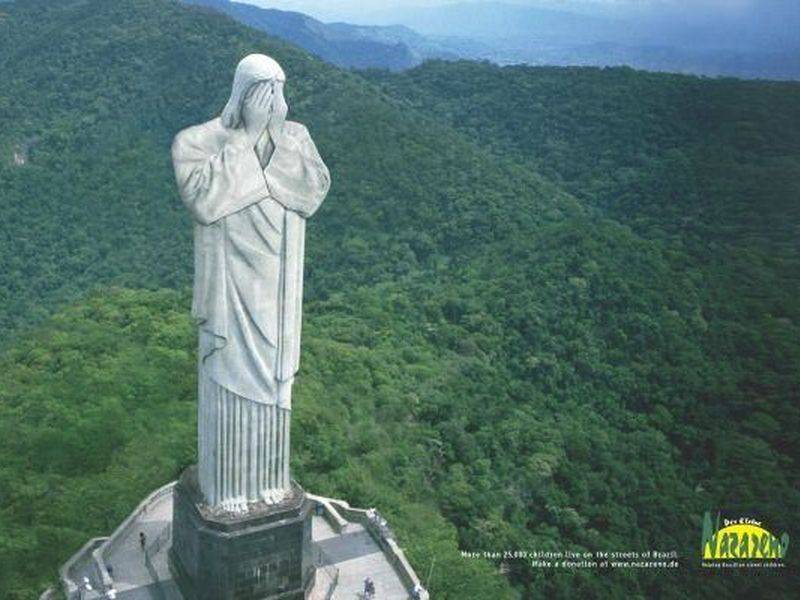 To conclude, here are two images that are not advertising. They were made after the defeat of the Brazilian soccer team at the 2016 World Cup.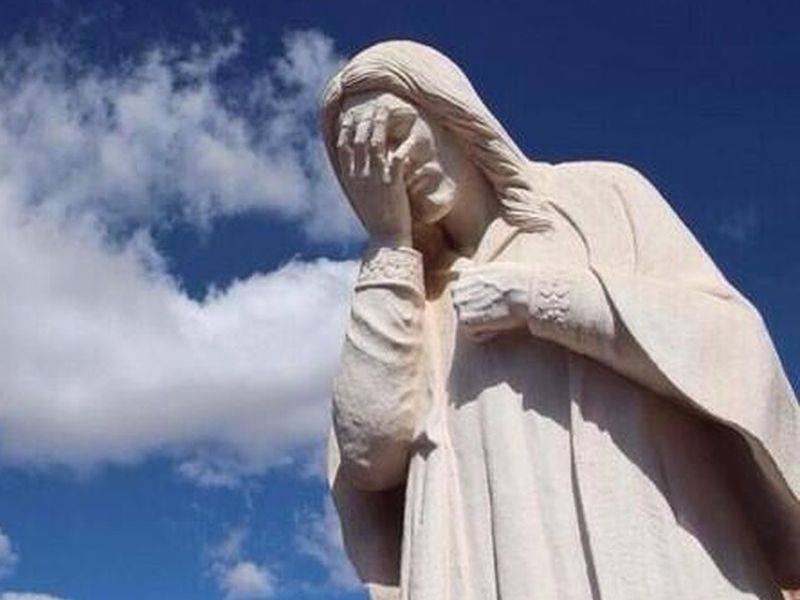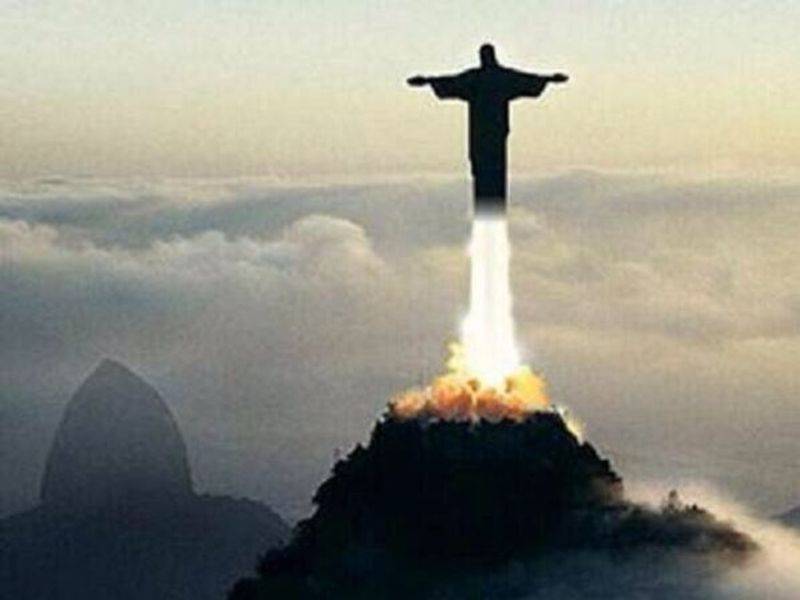 See also:
Description of Christ the Redeemer.