The Henry III Gate is the third entrance to the Tower of London, after the main entrance, the Byward Tower and the traitors gate.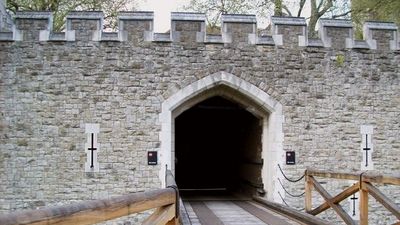 Gate Henry III
This gate allowed to enter the fortress directly from the Thames, from a pontoon. We thus reach the street on the bank which is the passage between the two fortified walls. Note that there is another passage just opposite the Henry III gate to enter the inner courtyard, through the 2nd enclosure.
Nowadays this door is used to enter the tourists, but under certain conditions.
Location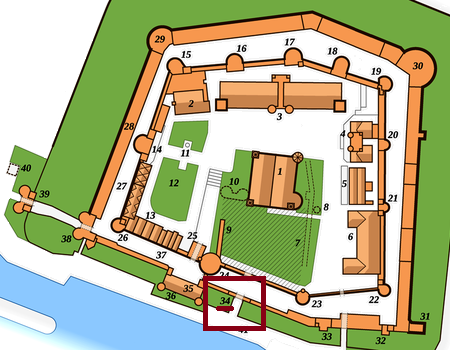 See also:
The map of the tower of London with the list of the buildings