The lawns of the tower are a fairly large space located west of the inner courtyard, in front of the House of the Queen, the Beauchamp tower and the scaffold site.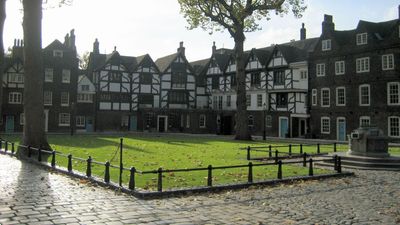 Lawns of the tower
There is not much to say about these lawns. The space thus cleared is forbidden to the public, it is guarded by royal guards because they are in front of the apartments of the Queen. Of course, one can not say that it often moves here, but it is a quest of principle, one does not approach the goods of the Queen.
This space is very nice, especially when there is a ray of sunshine and not too crowded.
Location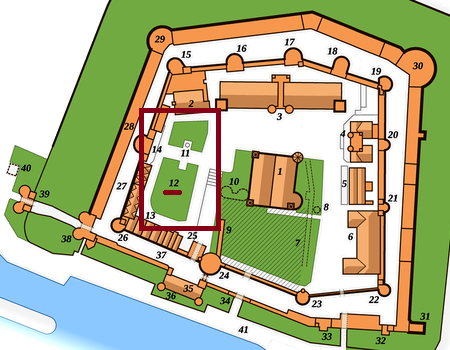 See also:
The map of the tower of London with the list of the buildings