A priori, unlikely to find replicas of the Statue of Liberty in Pakistan. And yet ...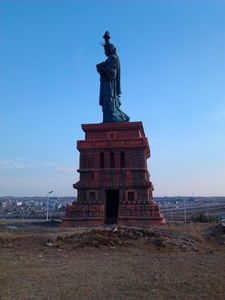 Replica of Bahria
Bahria
If there is a country where one does not expect necessarily to the presence of a copy of the Statue of Liberty, it is Pakistan. Yet two replicas are visible on site. Their exact location is hard to say, we do dispons little information about them. It seems whether promotional, touting the merits of the next housing estate in cities and Bahria Islamabad, where they speak of "Phase 8" for this project.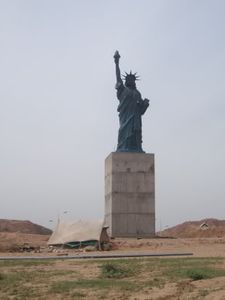 Réplique of Islamabad
Islamabad
See above Replica of the Bahria, Pakistan.
See also:
Copies of the statue of Liberty in the world