The wharves of the tower are the part between the tower of London and the Thames. It is one of the most touristic places of the British capital, and also one of the most pleasant places to stroll. We usually go there when the weather is nice, especially when we visit the Tower of London as it is a classic extension of this tour, the walk along the quays.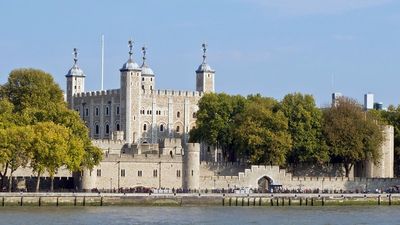 The wharves

There is a departure for a cruise on the Thames and a restoration kiosk. It's not great food but it allows tourists to eat a little something, or just relax on the chairs sipping a coffee.

These docks are not very long, but they run along the tower of London and allow to discover this building from the outside. One can see the towers, including the famous traitors gate, and the entrance to the Henry III gate. We are separated from the wall by a ditch not too wide, which prevents us from going exactly to the foot of the wall. The main entrance to the tower is on the west side, by the Byward Tower.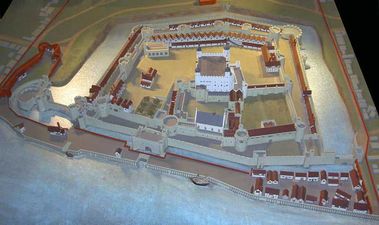 Model in the 16th century
For the amateurs of action movies, know that the film "Mission Impossible: Rogue Nation" takes place partially here, by night. It's near the end of the film.
When the Tower of London was used essentially as a warehouse, most of this area was used as ammunition storage and was occupied by foundries to manufacture cannons, weapons factory and training facilities. It was also a place of ceremonies when the great dignitaries arrived by boat, it was here that they accosted. The model of the Tower of London which is just above shows these very crowded quays, as they were at the end of the sixteenth century.
Location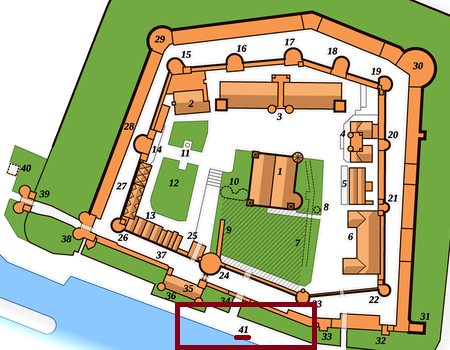 See also:
The map of the tower of London with the list of the buildings